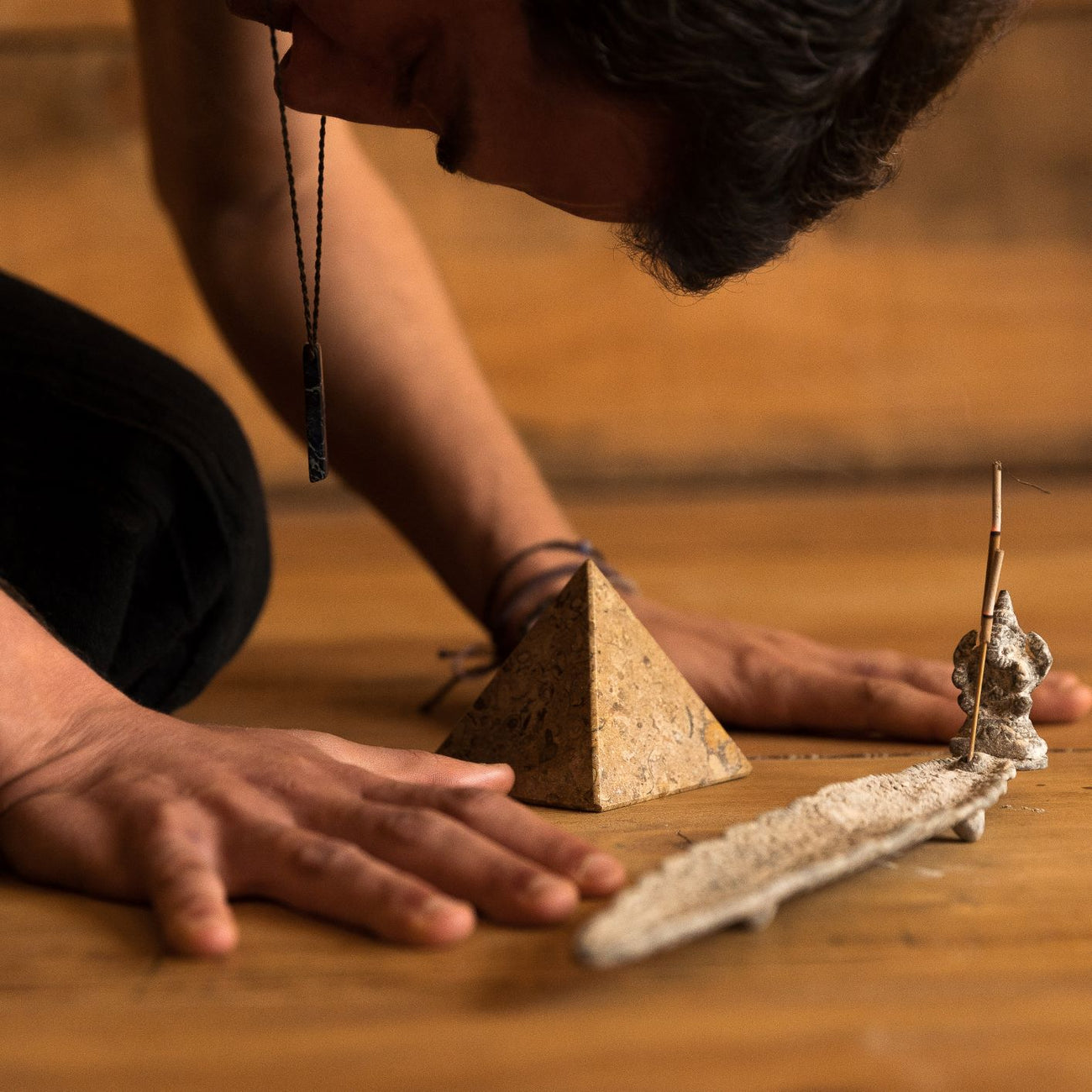 This package is for one month - 1 session per week. 
Together with Fouad, you will go on a personal journey in helping you unblock all your suppressed fear and emotions that you are currently unaware of. You will cover and understand your triggers and how they are affecting your everyday life so that you become mentally more free.

You will work on bringing out the true divine and powerful creator that you are, to create only the life you imagine and desire. You are going to start to shine your inner gifts and create an impact on those in your personal life and your business, the ripple effect is extremely powerful.
Fouad's Transformational Coaching is perfect for you if you:

are stuck with old traumas, mental conditioning and memories
experience anxiety and self-doubt in most areas of your life
want to experience true freedom in all areas of your life
want to create healthy boundaries in all your relationships
want to communicate your ideas and self with ease and clarity
want to unleash your full creative potential in your business
want to learn how to reach full states of focus and flow
want to discover your true gift/talent and grow your business around it
want to live a full holistic empowered lifestyle
want more meaning, fulfillment and depth to your life and business