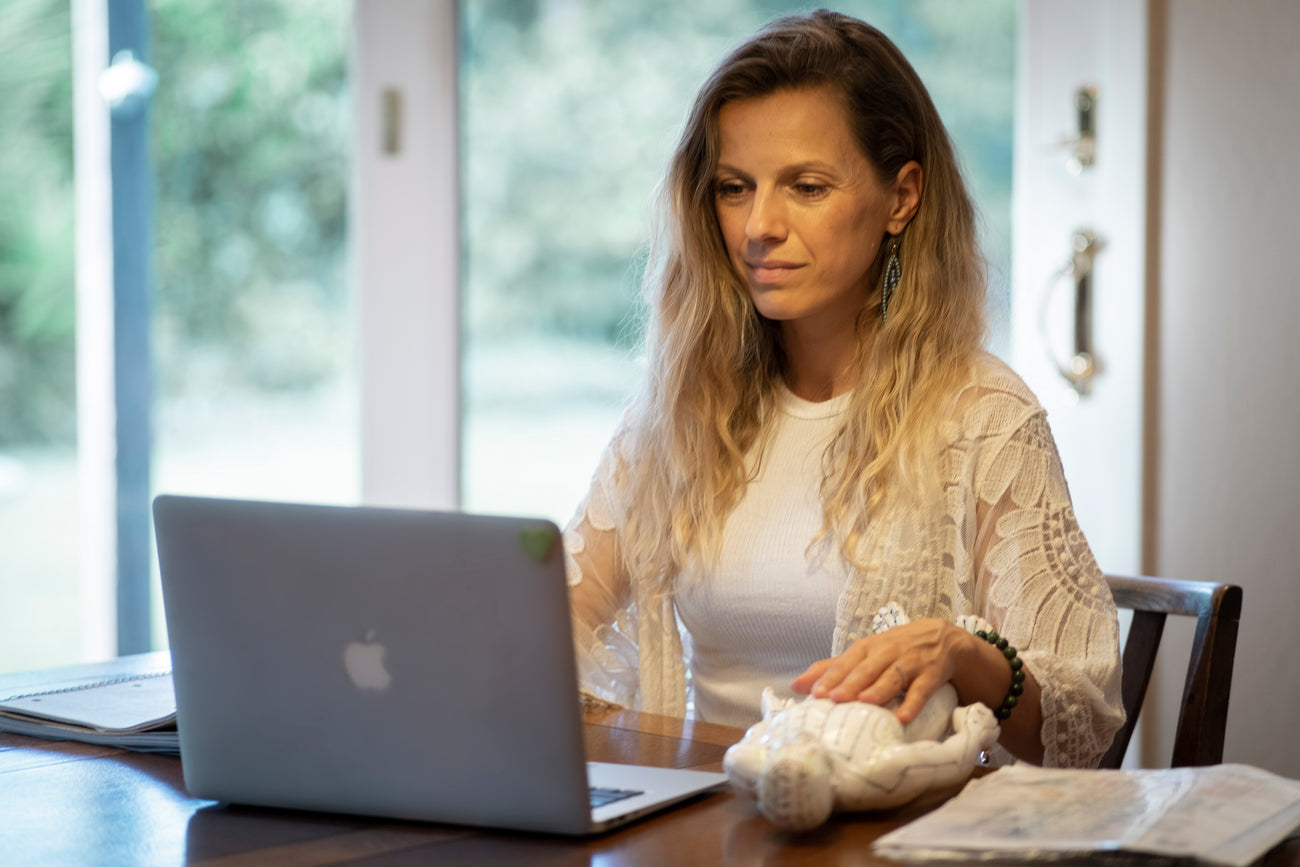 The Essential Subconscious Healing protocol is the starting package which consists of three one on one remote sessions conducted by a video call. This protocol starts with an initial consultation session in which we go over the health and emotional history of the client. Physical symptoms and chronic illness gives us an insight into their subconscious.
During the first session the client also receives their first therapy. This is followed by two additional sessions that are combined with neurological exercises I teach my clients that help them to integrate the work we have done in the session and help them stabilize their nervous system. 
Alena no longer offer one off sessions as she work with the deep subconscious of the client. This means that in one session it might not get very deep as the client is just getting comfortable and their nervous system is not allowing to come in too deep.
Once trust is established (and I am talking not only about conscious trust, but subconscious trust that can only come with time and experience with me), we can go as deep as possible without taking the client to places they are not ready for.