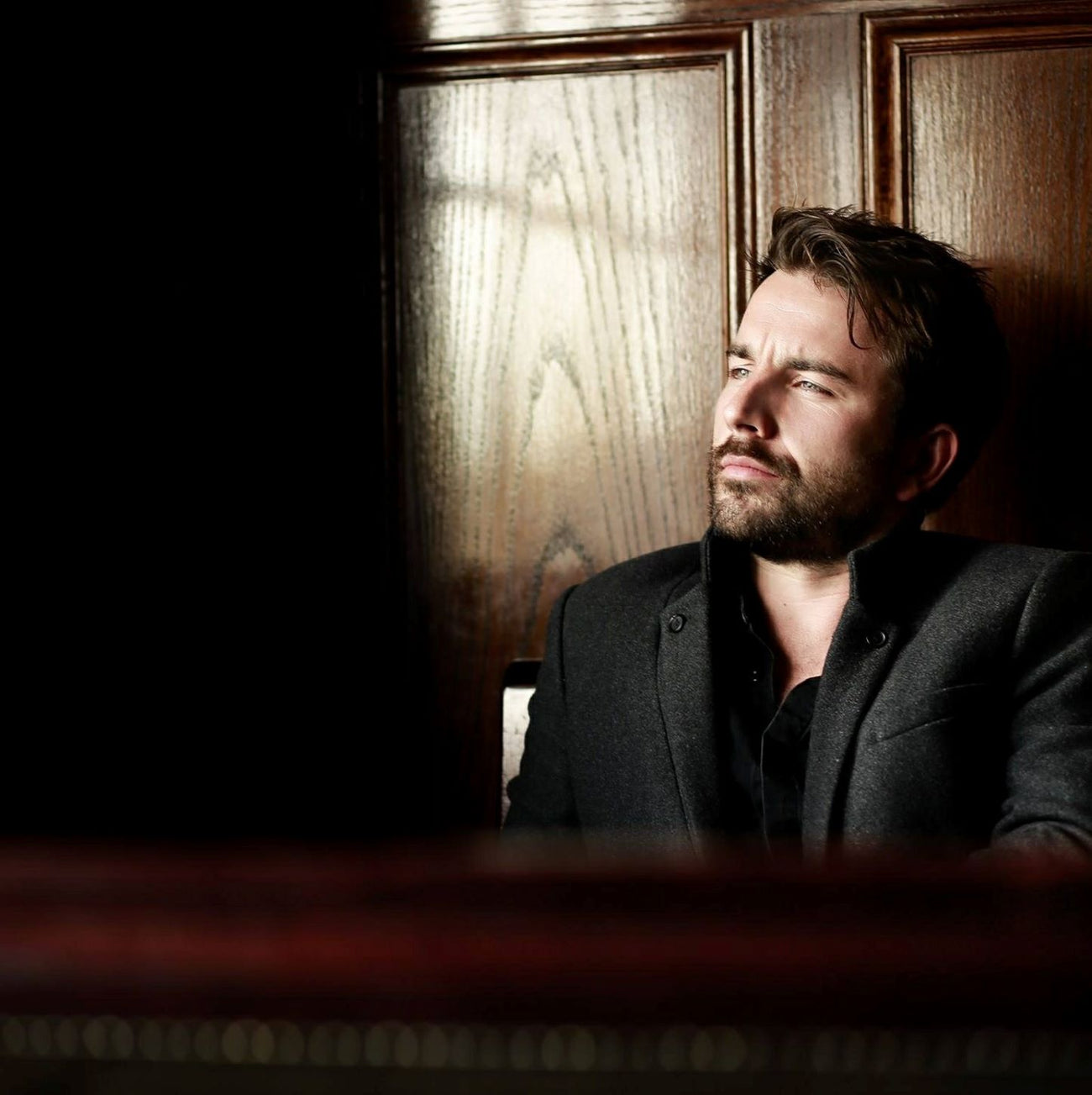 When Michael got the role of his dreams in Jersey Boys (Frankie Valli), it should have been the time of his life but the little voice inside his head kept saying "you're not good enough in any way". Everything started falling apart, worse than ever. The show became hard and Michael thought he would have to leave. 
So he went on a journey of self-discovery to make a change that lasted forever. He discovered the power of mind and how self talk was vital to changing his belief that he wasn't good enough.
Michael then started implementing and perfecting the techniques to change his life, he wants this for you as well and can't wait to share it with you. He has helped hundreds of people change their lives, now it's your turn!
Training Overview:

Introduction
The Power of Your Thoughts
How Beliefs are Created
Let Go of the Past
Changing the Story/ Affirmations
Working with a Mirror
Gratitude
The Power of Visualisation
Stepping into the new you
 This is  a work at your own pace online course