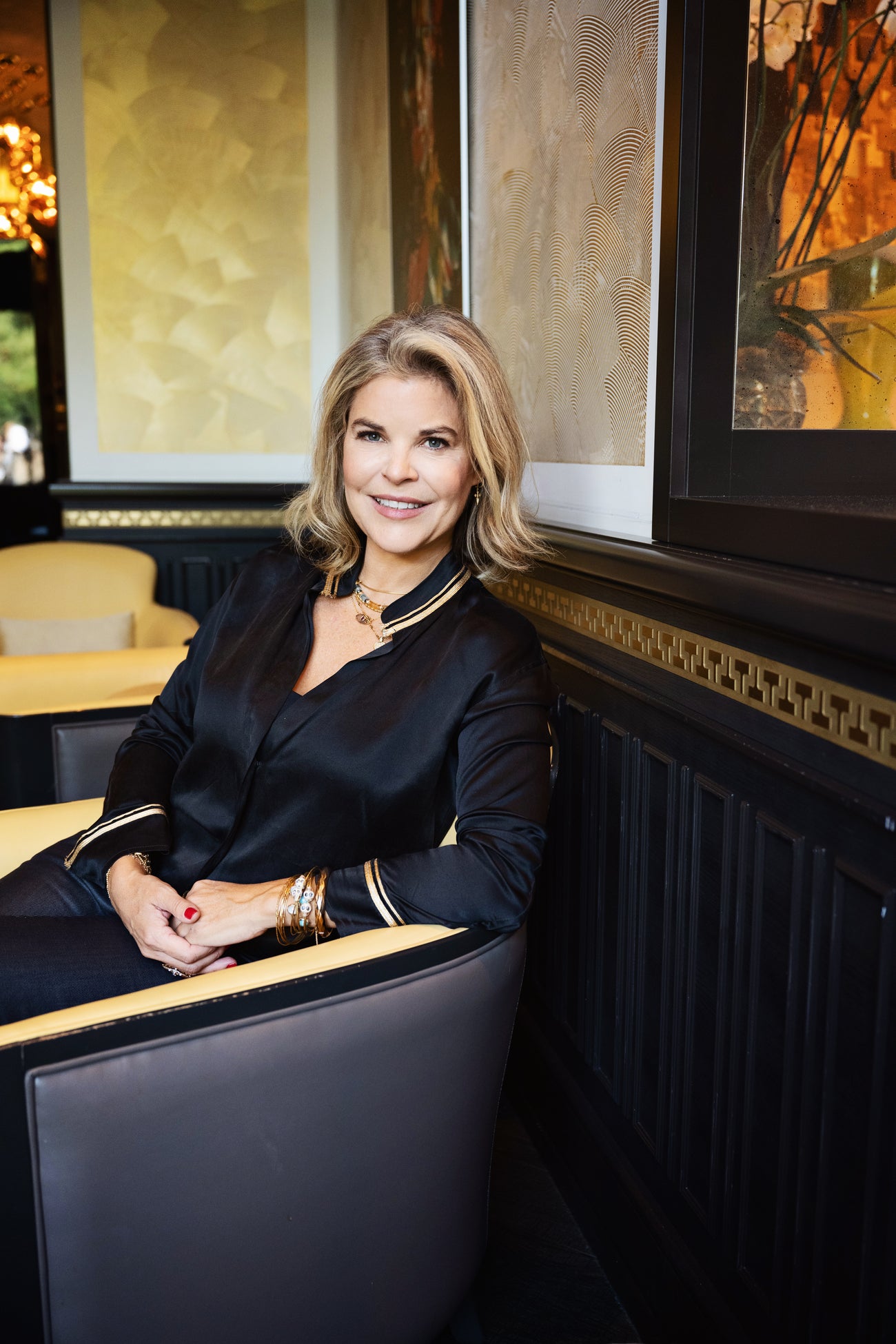 ALIGN is a mentorship programme for leaders and entrepreneurs ready to realise their conscious leadership potential through a powerful combination of teachings, workshops and group mentoring calls.

The unique signature system, honed through years of research and practical experience with senior business leaders delivers tangible results.

Participants reach greater levels of self awareness and emotional mastery, learn powerful tools to navigate the uncertain and complex world we live in, and achieve concrete results in their careers and lives.
8x online teachings and 8x group mentoring calls with Marika (every Wednesday 18.30 UK)
Testimonial:
"Before ALIGN, I was unsure on how to proceed and where to proceed in my career. Now I have very concrete ideas and clear action steps to create my next chapter.

With ALIGN, my emotional balance has improved drastically, which made a huge difference in how I interact with people on difficult subjects professionally and personally. The combination of teachings, workshops and group discussions created a highly valuable learning and transformative space."

Sacha Pictet
Senior Investment Manager- Miami