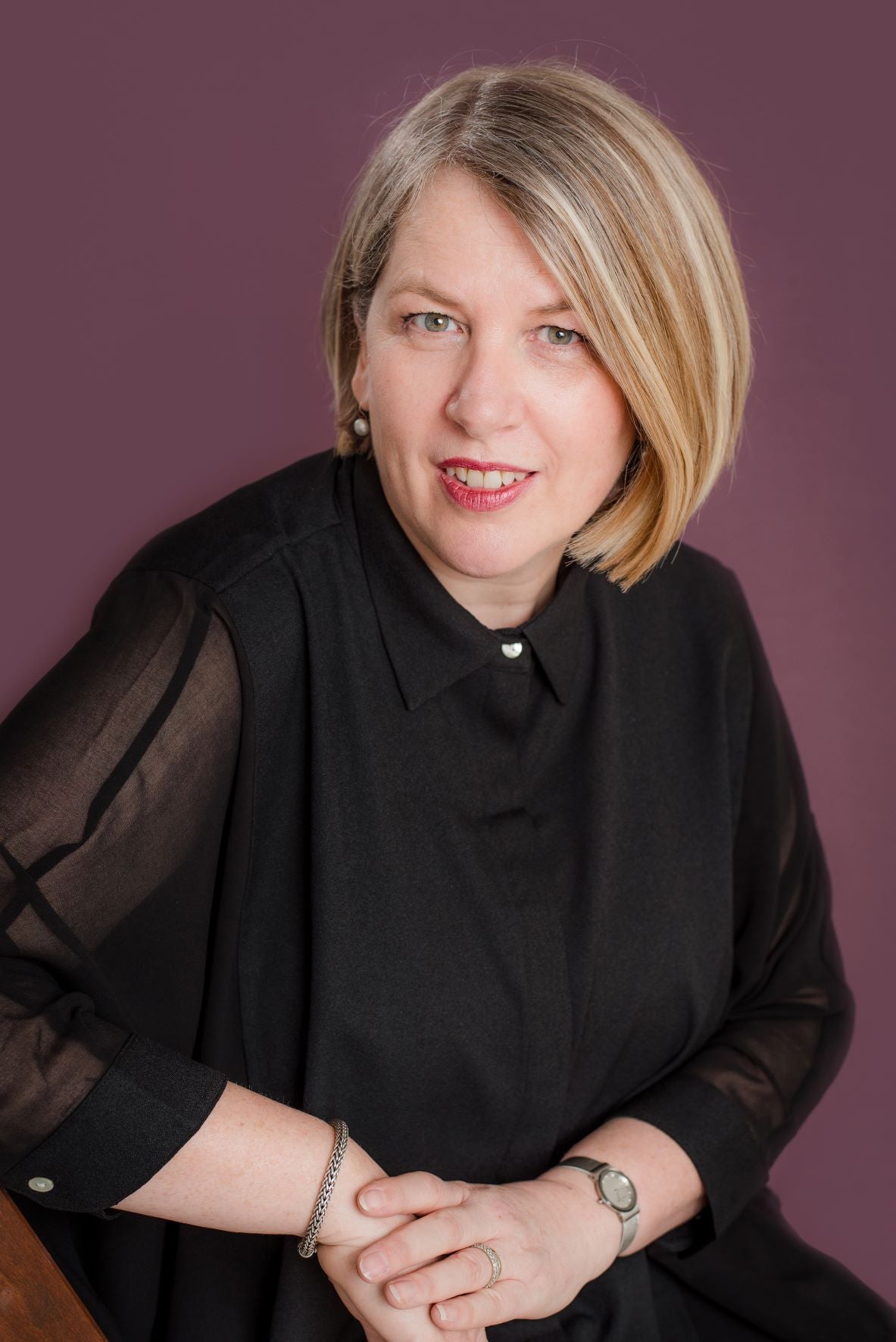 The program is starting mid February - exact start date TBC. 
Complete freedom from emotional eating, and complete freedom from old patterns, old ways of thinking and old cycles of endless yo-yo dieting. It's time to move past the shame and anxiety once and for all and learn to love yourself again – because once you let go of the past, you'll be able to look forward to a future of strength, confidence and self-worth.

Start shedding that excess weight and baggage today!

Here's what you'll get when you work with Annabella:

1 guided self- transformational therapy session where you'll get to the root cause of your emotional eating issue
Additional hypnosis audios and meditations
Fortnightly group coaching sessions
Fortnightly video tutorials and workbook assignments
Access to Annabella's revolutionary 'Coach in Your Pocket' manual with tips and tricks on dealing with any and every situation you could possibly face around emotional eating
Voxer access to Annabella for any issues you might face between calls
Access to the BETTER tracking app to help you gain better awareness of your feelings and your eating
What's more, you'll also have Annabella as your number one supporter throughout every one of our 90 days together – 90 days where she'll be your coach, your cheerleader, your best friend, and your accountability partner as you walk this journey to awareness and understanding side by side with her. And you'll be in the company of up to 10 other extraordinary women who'll be there to support you, share your wins and give you a virtual hug if you need one. 
Want the VIP treatment?
Add a 1 to 1 Hypnotherapy Session to get to the root cause of the emotional eating/food addiction issue.

What does it include:

Phase One
Discover
In this powerful opening phase, you will gain great insight, awareness and understanding by discovering:
• the root cause of why you're using food to self soothe
• how to handle the triggers for emotional eating
• the power of self-forgiveness, self compassion and self love
• how to connect with your inner wisdom
• why dieting wasn't and never will be the solution
• ways to reconnect with your body so that you can trust it again

Phase Two
Reprogram
During this second transformational phase, you will re-educate your body to become a natural intuitive eater so that the yo-yo cycle of restrict/overeat/restrict is behind you by:
• changing your thoughts around food and your body and making peace with both
• letting go of the diet mentality
• overcoming any food addiction - whether that's salty or sweet
• reconnecting with your body so that you trust it
• feeling completely indifferent to your 'guilty pleasures'
• feeling effortlessly in control around food
• intuitively knowing what to eat and when to stop
• regaining the confidence, self-trust and self belief you were born with

Phase Three
Success & Integration
In this final phase, you will ensure that this is the last program you ever do by:
• addressing any issues around motivation to work out
• designing a bespoke road map for a lifestyle that works for you
• creating atomic habits that fit in to this beautiful and effortless lifestyle
• setting yourself up for success so that you will never feel you have failed again
• celebrating your last 3 months' extraordinary achievements and accomplishments