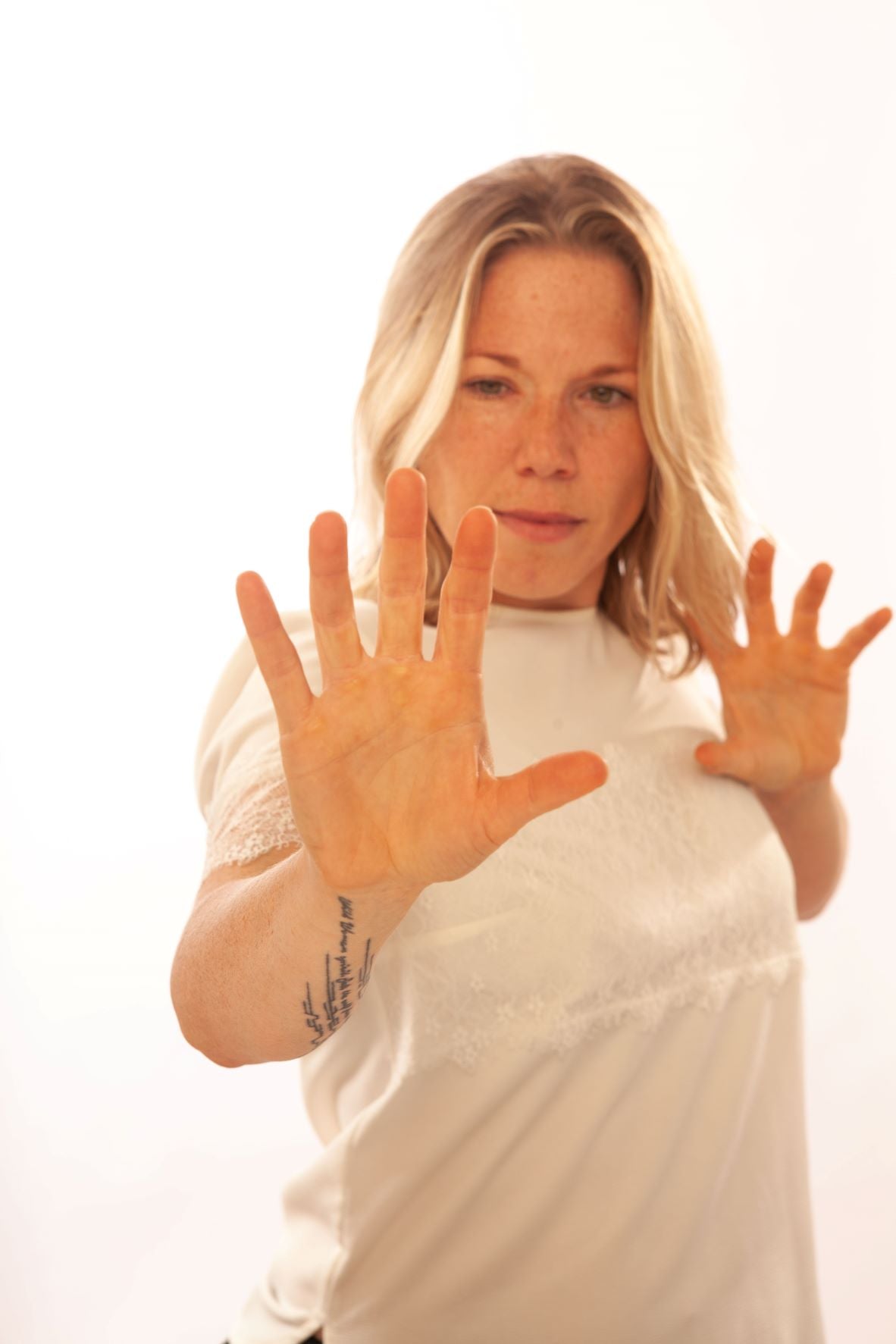 Specialising in hormonal/menstrual cycle health, these uniquely tailored 1:1 sessions are designed to address your mental, emotional, hormonal and physical symptoms by getting to the root cause and finding the solution through the non invasive approach that is kinesiology and movement therapy.
Addressing:
PMS
Hormonal changes and shifts
Perimenopause/Menopause transition
Emotional instability (do you loose it without knowing why?)
Fatigue
Anxiety/overwhelm
Impaired gut health
Autoimmune responses (including skin issues)
Lack of confidence
Changes in your body from fluctuating weight and unexplained pain
What is Kinesiology?

Where traditional therapies focus on the pain or issue, kinesiology uses the art of muscle testing to get into the bodies circuitry to access the root cause contributing towards your health issues - be it physical, nutritional or emotional. The body will clearly communicate what it needs.

A variety of therapies and disciplines will be offered within your session, alongside supplements to aid your long-term lifestyle of health.

Combining this with a specialised exercise approach that supports your blood sugars, muscle maintenance as well as your emotions for the most fulfilling approach to long-term health and wellbeing.

Choose Your Preferred Course to Long-term Health

You have a choice as to how you undertake these sessions; by coming into my clinic or remotely. Choose what's best for you.

Clinic Sessions - For those that find greater benefit from face to face, hands on applications, have never experienced kinesiology or require physical support.

Remote Sessions - Alleviating time restraints and for those that find it difficult to get to Devon.

This includes:

Health history - I will review your health history which will enable a more focused and direct approach to your testing.
Testing - Using the theory of kinesiology muscle testing to identify the imbalances causing your symptoms, advice can then be offered through nutritional supplementation to support your body. Emotional support and a variety of physical and structural techniques will also be offered.
Nutrition - Assessing your nutrition intake and making recommendations by investigating any food intolerances which could be contributing towards your symptoms.
Emotional - I have a wide range of emotional coaching tools and techniques to enable you to effectively thrive in your life.
Remote Sessions will require:

Testing - A hair sample will be required through the post for testing, to identify any imbalances. A tailored approach using nutritional supplements will then be created.
Video Call - When your hair sample and health history form has been received, a video call will be booked to go through findings along with recommendations to get you moving towards your health.