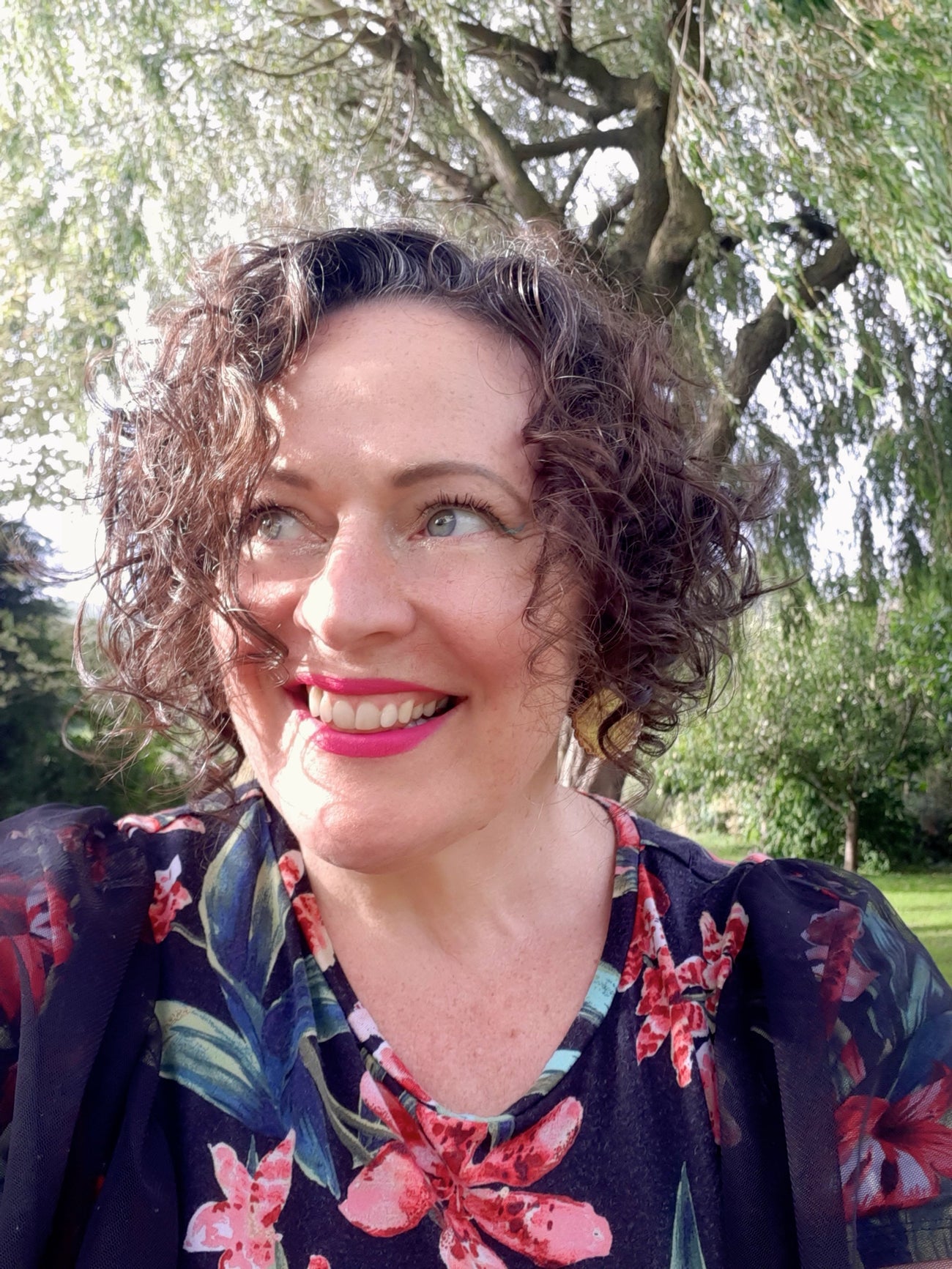 Includes: EFT (Tapping) | Coaching | Talk Therapy | Reiki | Breathwork | Healing | Inner Child Work | Matrix Re-Imprinting | Visualisations | Energy Cleansing
Emma's healing and coaching style is unique and bespoke to every client.
Align & Shine by stepping into your power. Do all the things you've been dreaming of with confidence and focus. Emma's strength as a healing therapist is to help you make emotional connections. By understanding and piecing together the stories from your past, you will start to have more self-patience, understanding and acceptance. This will allow you to regain your emotional freedom from what's holding you back and finally be your best self.
Emma will inspire and encourage you to focus more and more on your now. By focussing on your present, your future will take care of itself.  
Say goodbye to anxiety, fear and lack of confidence. Your 'Now' your 'Present' deserves to be full of kindness, love and joy.