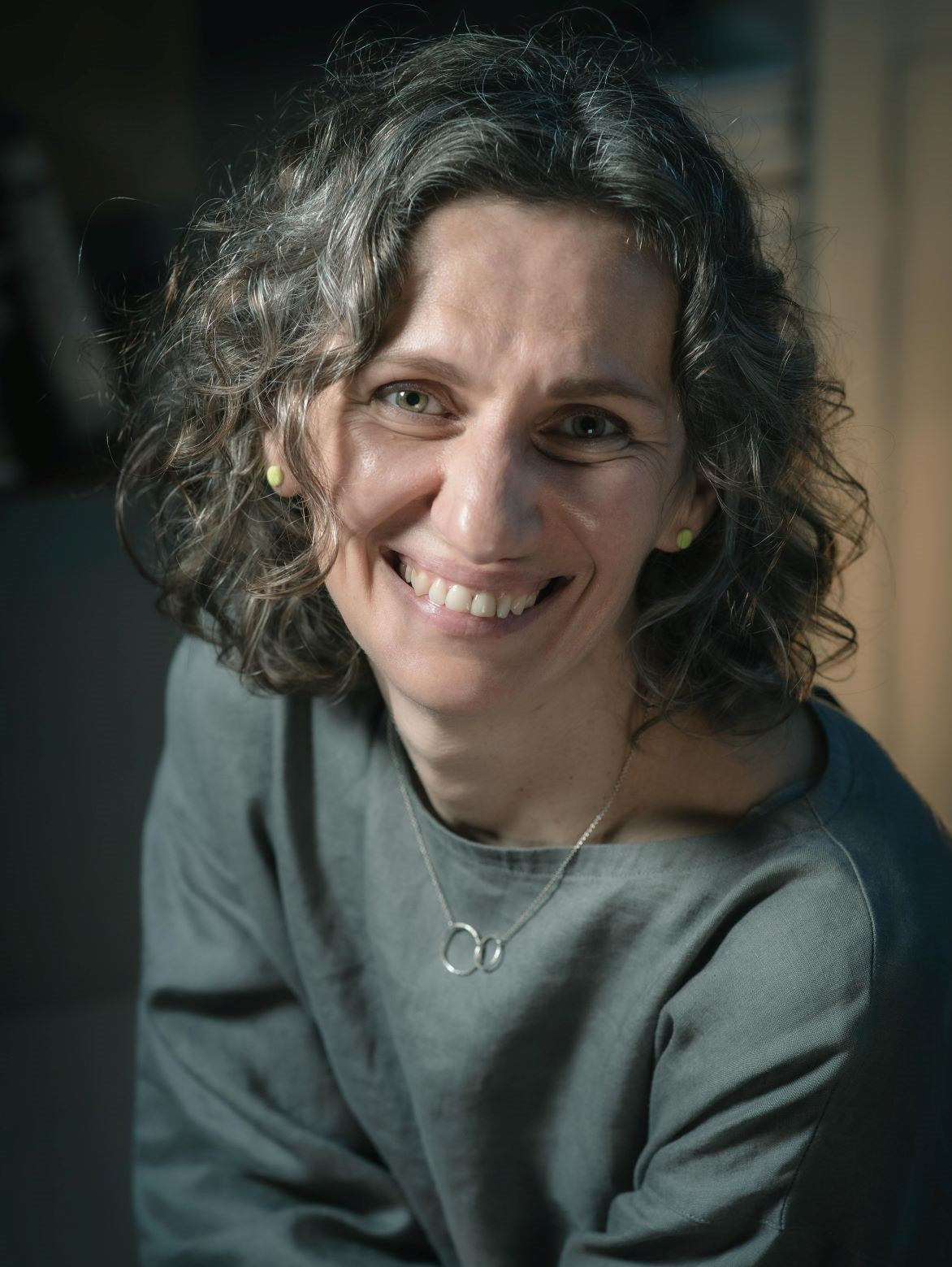 Are you ready for more ease and personal fulfilment?
If you keep feeling stuck in certain areas of your life, you are not alone. Many people find that success comes easily with some activities, but they keep finding resistance to have the same control and ease in other areas. They know what they want to achieve, but the change just isn't happening.
It does not have to be such a constant struggle! Making the life changes that are important for you is realistic and possible once you know what is preventing you from moving forward. Sometimes, becoming aware of an unhelpful way of thinking is enough to experience a breakthrough. Sometimes, further work is required to encourage deep change. 
Testimonial:
"I had a long period of depression due to the tragic death of my brother and an unhappy childhood. Sadly, traditional therapy did not help. After 8 years of taking antidepressants, I had to put them aside because of the side effects. The despair I started feeling again had a negative impact on my private life and my career. I decided to try unconventional methods. Monika was recommended to me by one of her former clients. Over the course of 6 sessions, Monika helped me reach deep inside my mind and find the answers to my problems. I was surprised to find out that all the answers to my problems were hidden in the depths of my mind. She helped me change my negative attitude and overcome the limitations that I put on myself. Monika teaches you how to live in peace with your inner self." --  Agnieszka


Session Type Details:
- Single Session - 1 hour
- Breakthrough Session - 2 hours