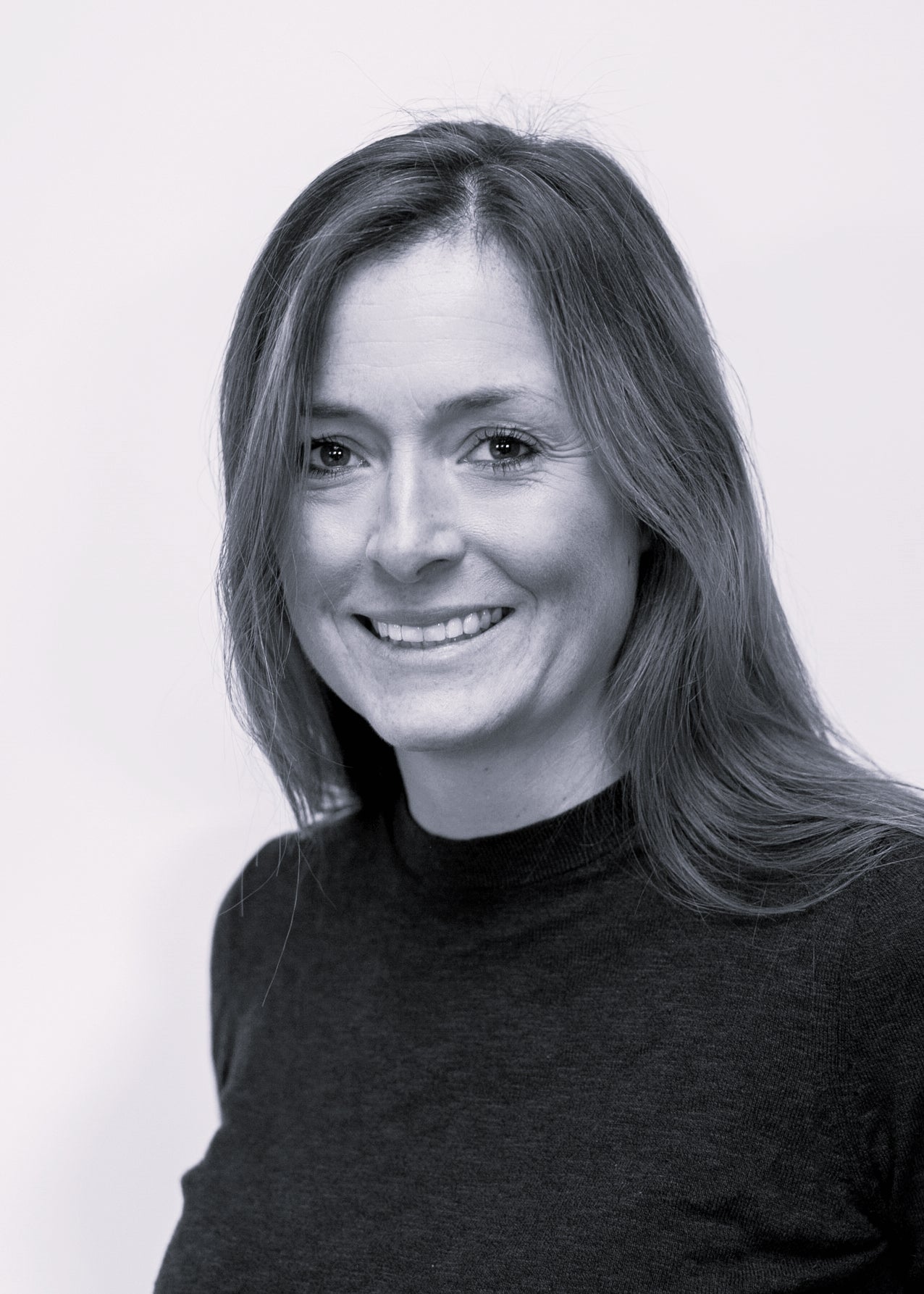 Pregnancy, Natural Labour, Post-Natal Reflexology

Supporting you and your baby's wellbeing throughout your pregnancy, alleviating aches and pains. Once you get past 37 weeks, Reflexology can be used to help support a natural labour, by stimulating the ovary, uterus and pituitary reflexes.

After birth is an important time to rebalance hormones, to help avoid post-natal depression. Reflexology can assist the metabolism to work more efficiently, stimulate breast milk and uterine contractions.