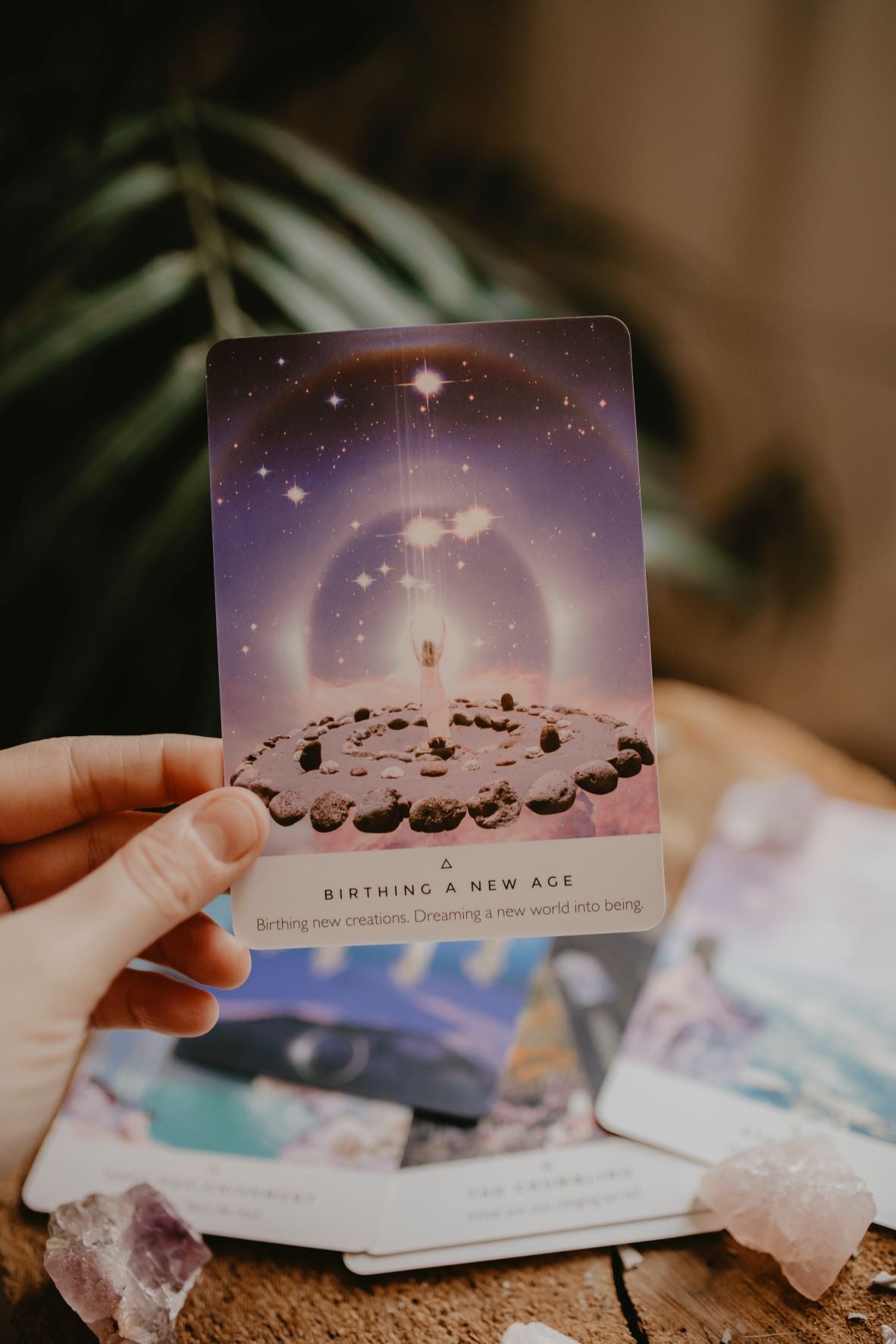 I work with your auric energy field, divination tools and/or spirit to assist you in finding clarity, understanding, inspiration and comfort on your path ahead. I also work to empower you so that you can take the necessary steps to actively create the future that you desire.  Every session is unique and catered to your own specific needs. 
Exclusive to Mamma: A year ahead energy forecast will be included with this reading 
Note: You can ask for an audio recording of your session. Please reach out if you don't see a time that suits you.