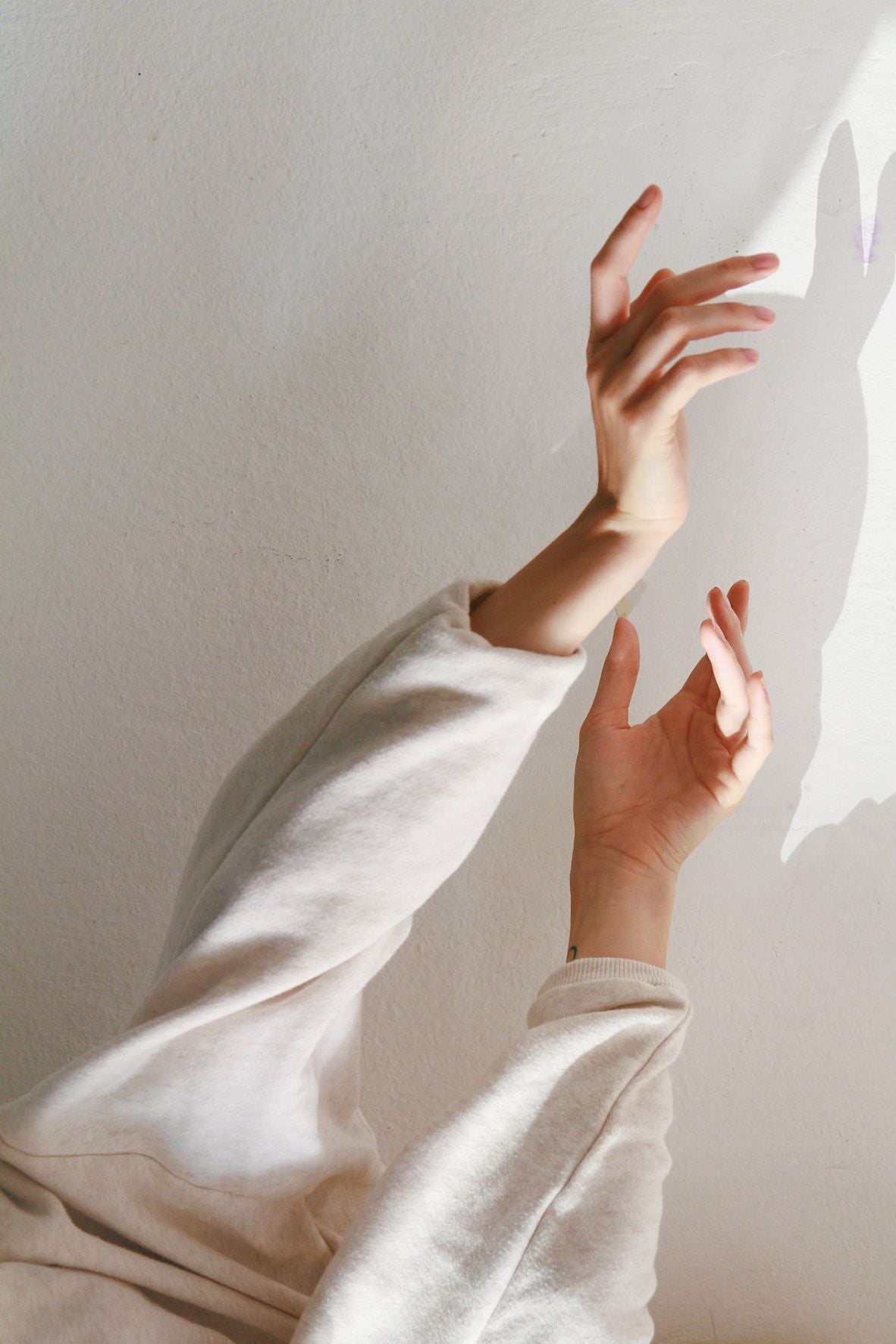 There are only two requirements for anyone wishing to learn the art of Reiki:
1. The wish to do so and an open mind, a mind that is ready to learn.
2. Finding a qualified teacher who is ready to teach!
The class is a combination of lecture, discussion and experience.

All the information and techniques are covered, including:

The history and practice of Reiki
The 12 hand positions of Reiki
Giving a complete Reiki treatment for self and others
Introduction to Chakras system
Japanese Reiki techniques, as taught by Dr. Usui including: Gassho meditation, Reiji-Ho
The Reiki principles
Scanning Technique and Guide to interpreting impressions
Reiki contraindications
A very important part of the course is when the student receives the attunement from his/her Reiki Master. It is an initiation that connects the initiate with higher level of consciousness and an unlimited source of healing energy. It heals and conditions the crown, heart, and palm chakras for their use in channeling Reiki and makes other adjustments in the students' energy system necessary on an individual basis.

After a Reiki 1 course, students will have the connection to Reiki, and it is not necessary to join another course. Reiki 2 and Reiki Master Courses go deeper into the system, and offer more techniques. The courses are taught in a relaxed and personal style, with plenty of time for questions, and to get to know the other students.

At the end of the course you will be fully certified and internationally recognised as a Reiki 1 Practitioner.
Testimonial:
The Course is quite intense as there is a great deal to learn but we started and finished each session with meditation. Monika's style is relaxed and we could ask questions at anytime. It was simple for me to practice at home. I received my Level 1 Reiki Certificate, I am delighted for myself and my family and friends. It has enhanced my life.