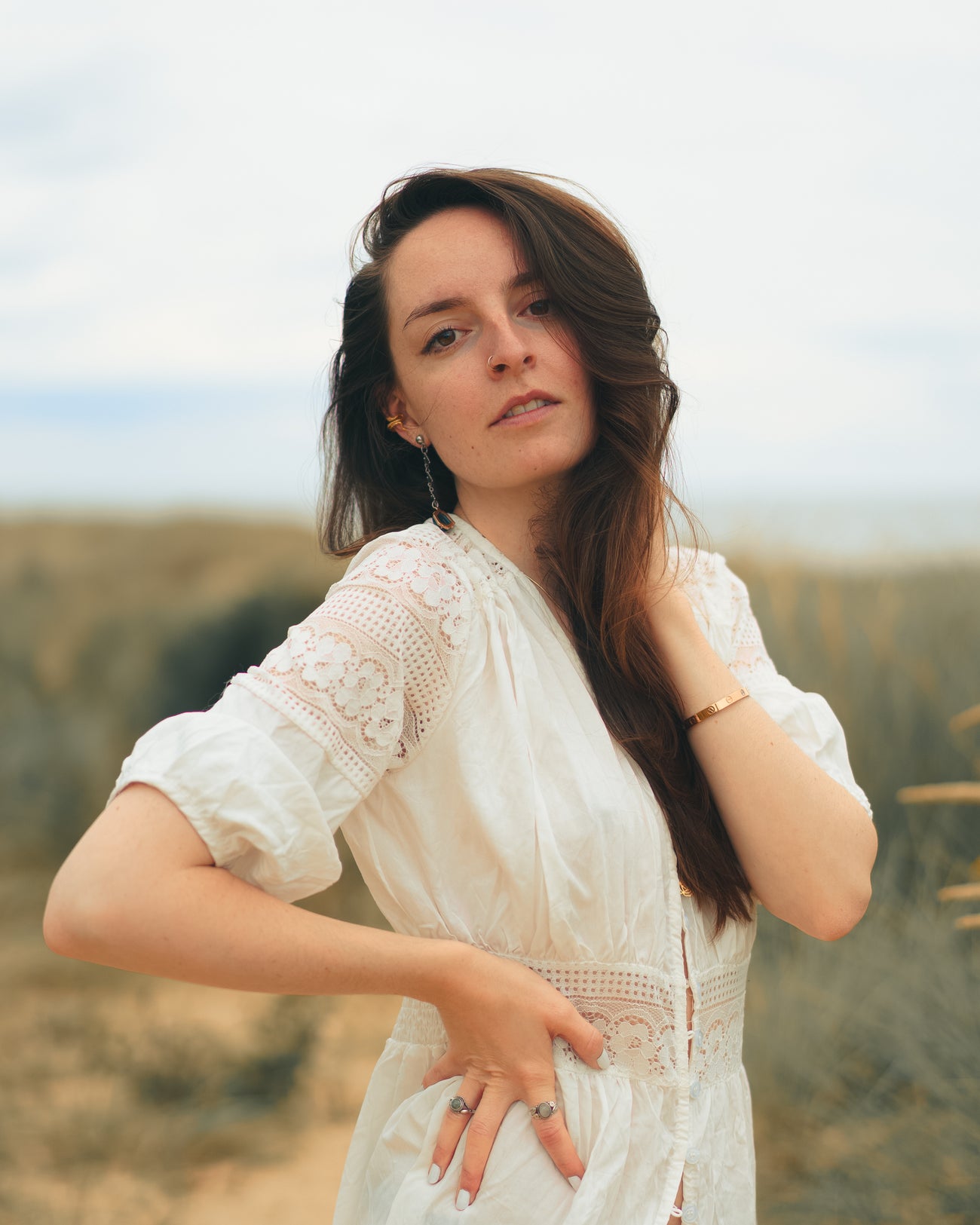 In your first session together with Julia, you will go through your form in detail and talk about your intentions & goals for the treatments ahead.
The massage is meant to be very relaxing and nourishing for your body. It includes different techniques such as acupressure, pulsing, rebozo and energy healing. This clears blockages and increases blood, nerve & lymph flow to the abdominal and reproductive organs.
Julia will start with a back massage and you will receive a lumbar, sacral and gluteal massage to arrive and slow down. When massaging the abdomen, you will be receiving nurturing & loving touch from your rib cage down to your pubic bone. You will be held in a safe space where you can release any emotions that come up during our session.
*Initial consultation lasts 80min.