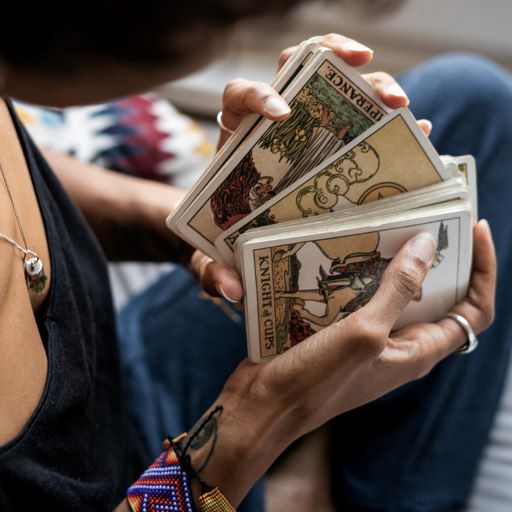 The Soul Guidance reading shows you the unique opportunities that are available to you in this lifetime and helps you to understand your soul's reason for being. 
Expect deep intuitive insights combined with numerology and other divination tools that can help you to find a greater understanding of yourself, your motivations, needs and desires.
Once integrated, this knowledge can lead to great breakthroughs, self-healing and ultimately freedom to be who you're meant to be in this life. 
An in-depth numerology report will be supplied.

Note: You can ask for an audio recording of your session. Please reach out if you don't see a time that suits you.