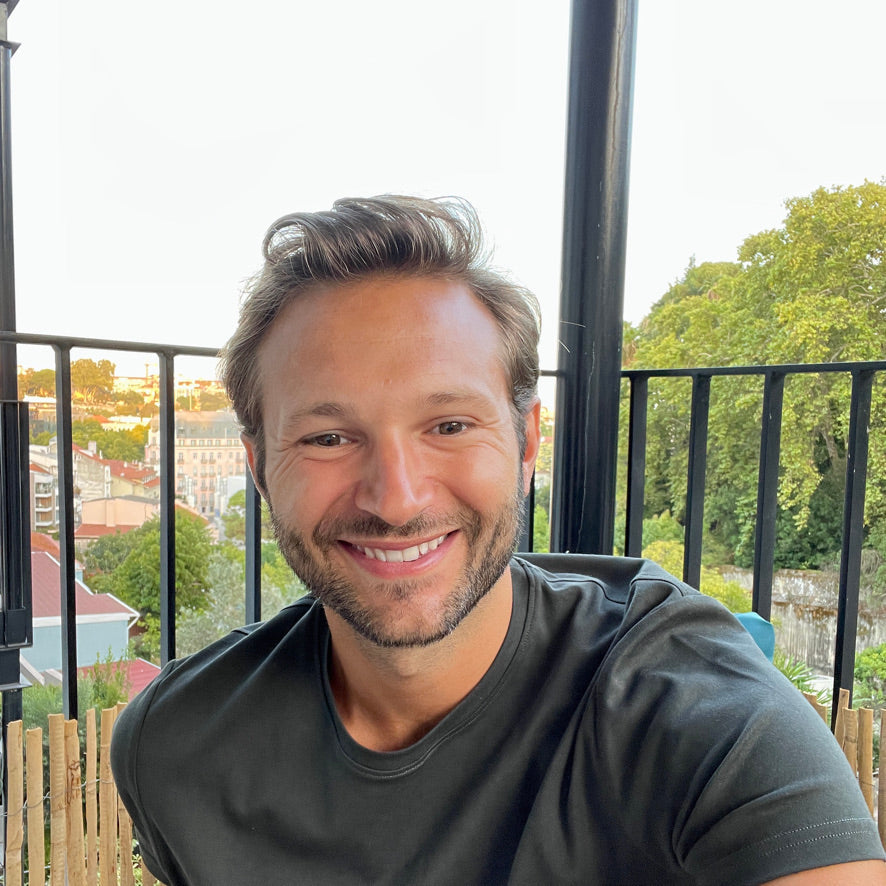 Teaching Vedic meditation over 4 sessions.
During the first session you will receive your own personal mantra or sound and learn how to effortlessly meditate on your own in a 1-1 setting.
The following three sessions will be as a group and are all about refining the technique and diving into the knowledge of the mind-body connection, the impact of stress, accessing your own intuition and feeling more fulfilled.
By the end of the fourth session you will be a fully self sufficient Vedic meditator, whilst receiving ongoing support from us and the wider meditation community.
Upcoming course dates: 
20 - 23 April 2023 at 5:00 - 7:00PM GMT
19 - 22 May 2023 at 5:00 - 7:00PM GMT
16 - 19 June 2023 at 5:00 - 7:00PM GMT