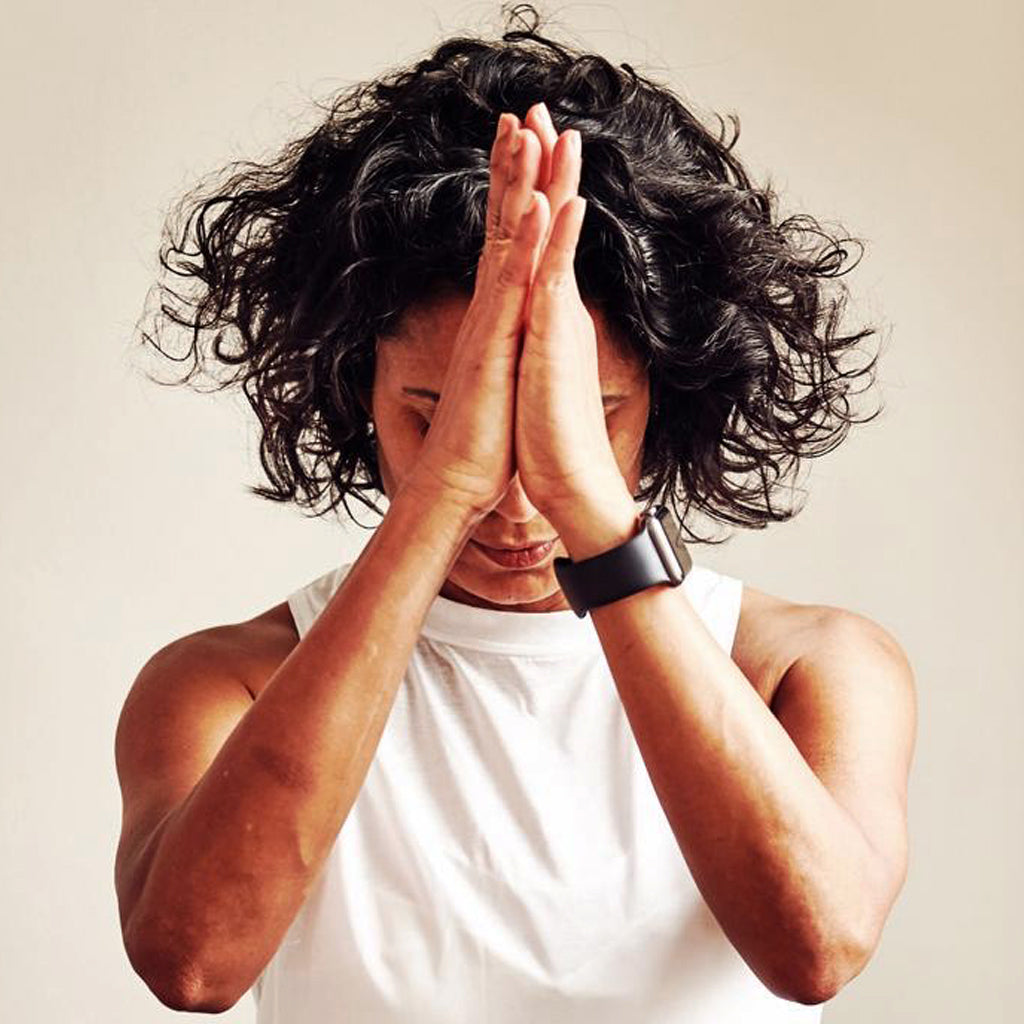 The 60 minute Vinyasa flow classes string various postures together so that you move from one to another in a seamless flow, using breath. They help to lower stress and anxiety and improve your strength, endurance, stability and balance.
This class is suitable for all levels.
Sunday classes are 75mins.